WHO ARE SHOEMAKERS
01/07/20 17:59
WHO ARE SHOEMAKERS ALSO KNOWN AS CORDWAINERS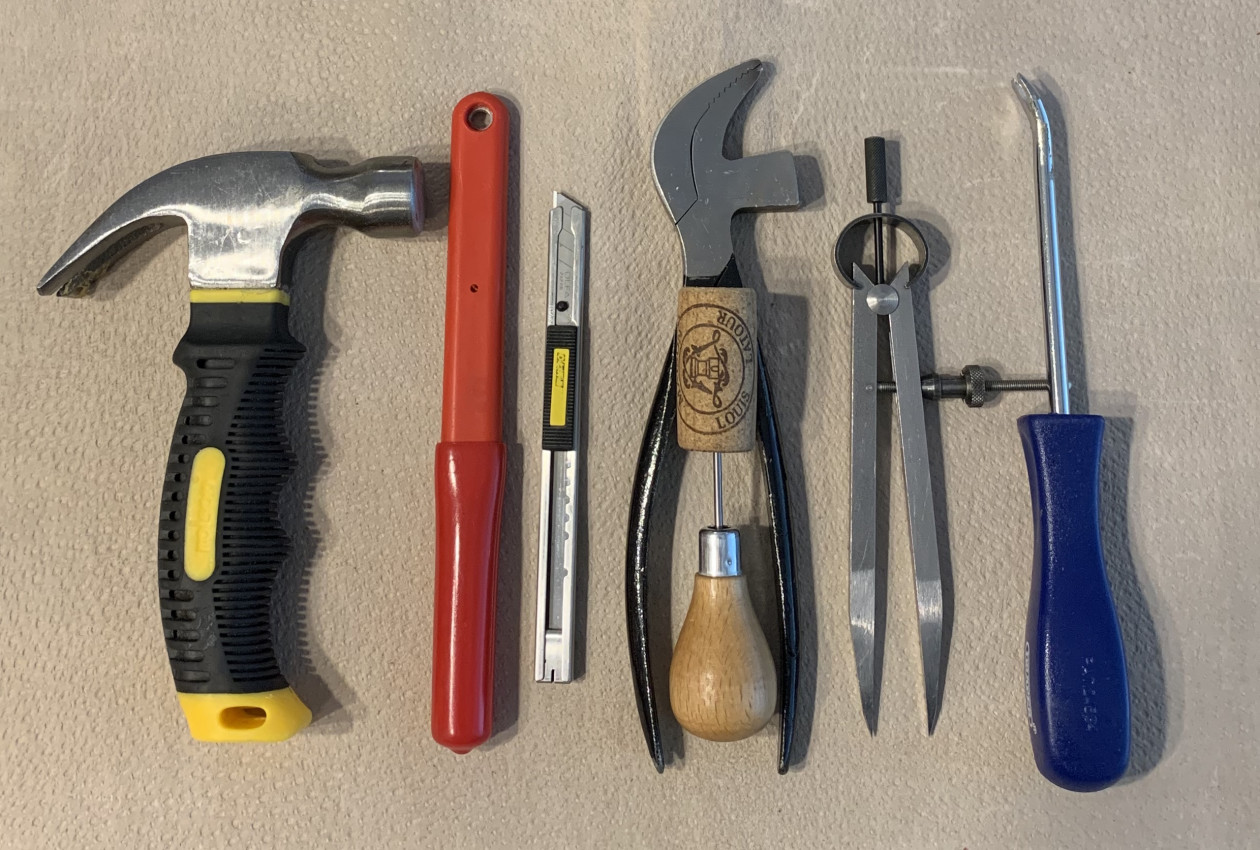 A SHOEMAKER also known as A CORDWAINER produce a range of the finest luxury soft leather footwear items by hand, basically making new shoes from new leather.
Originally shoes were made one at a time, more precisely completely handmade by using simple tools and skills.
Currently shoes are now been made in volume called industrial mass production, however the attention to detail, quality and craftsmanship may not be visibly different.
Shoemaking is the process of making Footwear inclusive of Design, Pattern Making, Preparing the Basic Structures of the Shoe, Cutting Material/leathers, Sewing Uppers and Finishing Outsole. Extreme patience is required to take this process from start to finish. If there are any adjustments or changes the process may need to be duplicated several times to achieve the best results for the client.
The Specialist Service (HANDMADE SHOES) pricing structure represent or command a price above the High Street Factory Made Shoes due to the administration and shoe making process.
Marcia Brown Footwear Brown produces handcrafted luxury shoes for Clients who specifically require the service of Limited Edition and Challenging Footwear.
As an Artisan in the rising community of shoemakers, the footwear components are becoming more accessible along with training courses delivering skills to actually make shoes with minimal tools and industrial machinery.